KEDVES MAGYAROK
Spring is in the air and  attendance restrictions have eased. We will always follow CDC's guidelines for your protection. Thanks to your generous donations and membership, we were able to stay afloat up to now.  KOSZONJUK     THANK YOU AGAIN
EVENTS COMING UP - ESEMENYEK
APRIL 24       LUNCHEON  1:30 pm                       CLUB FORUM 3:30 pm Laszlo Nemeth will hold his second presentation of "Take charge of your health".   All luncheons start at 1:30 pm at the club and are $15.00 for adults. Children under 12 are free. Please call to reserve   Lenke at 203-634-0602  or Barbara at 203-269-9768 after 5 pm  MAY 21      May Ball- Tavaszi Bal 6:30 pm       at the CLUB 147 Ward St, Wallingford       Music by popular HORVATH DUO  members $40.00 non-members  $45.00  Please call Lenke 203-634-0602, Csilla 203-206-2002, or Barbara 203-269-9768 after 5pm Reservations are needed by the club. Helyfoglalast elore kerjuk.Pay at the door OR PAY WITH CREDIT CARD ON OUR WEBSITE hungarianclubofwallingford.org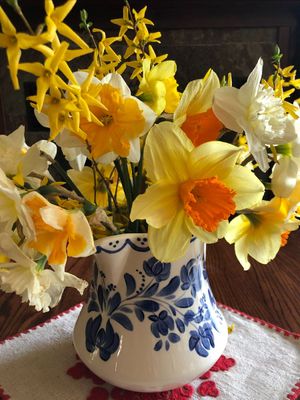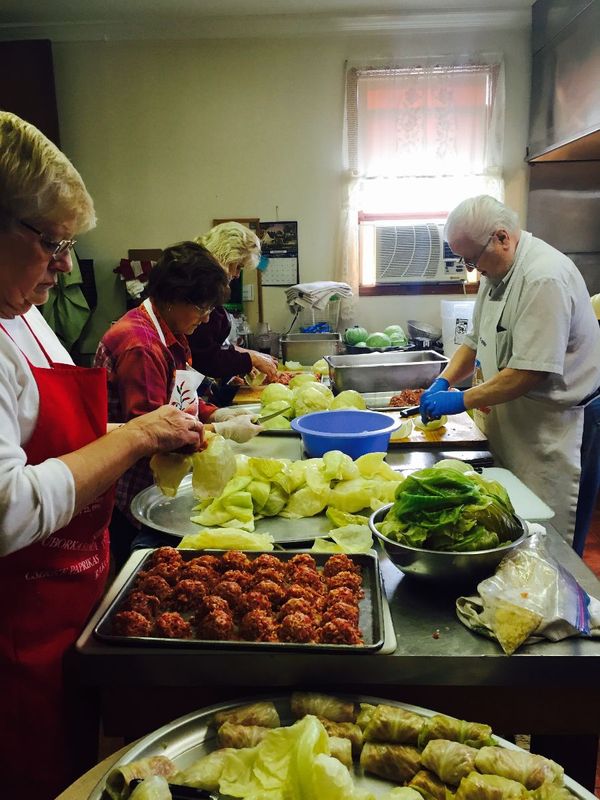 .Busy club members preparing our suffed cabbage.Sokan dolgoznak a toltott kaposzta keszitesenel.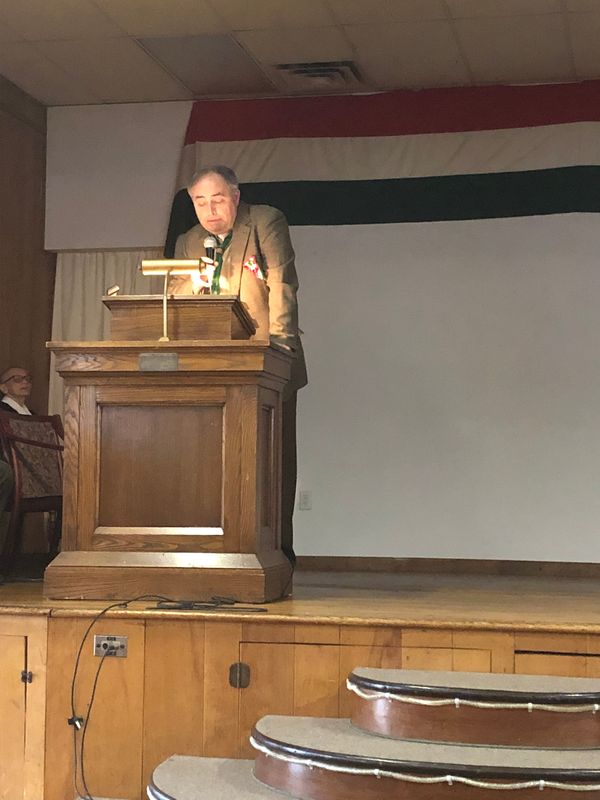 Dr. Miklos Fogarasi giving the key note speech at our March 15th Commemoration held on Sunday March 20th at our club. Koszonjuk a nagyon ertekes megemlekezest..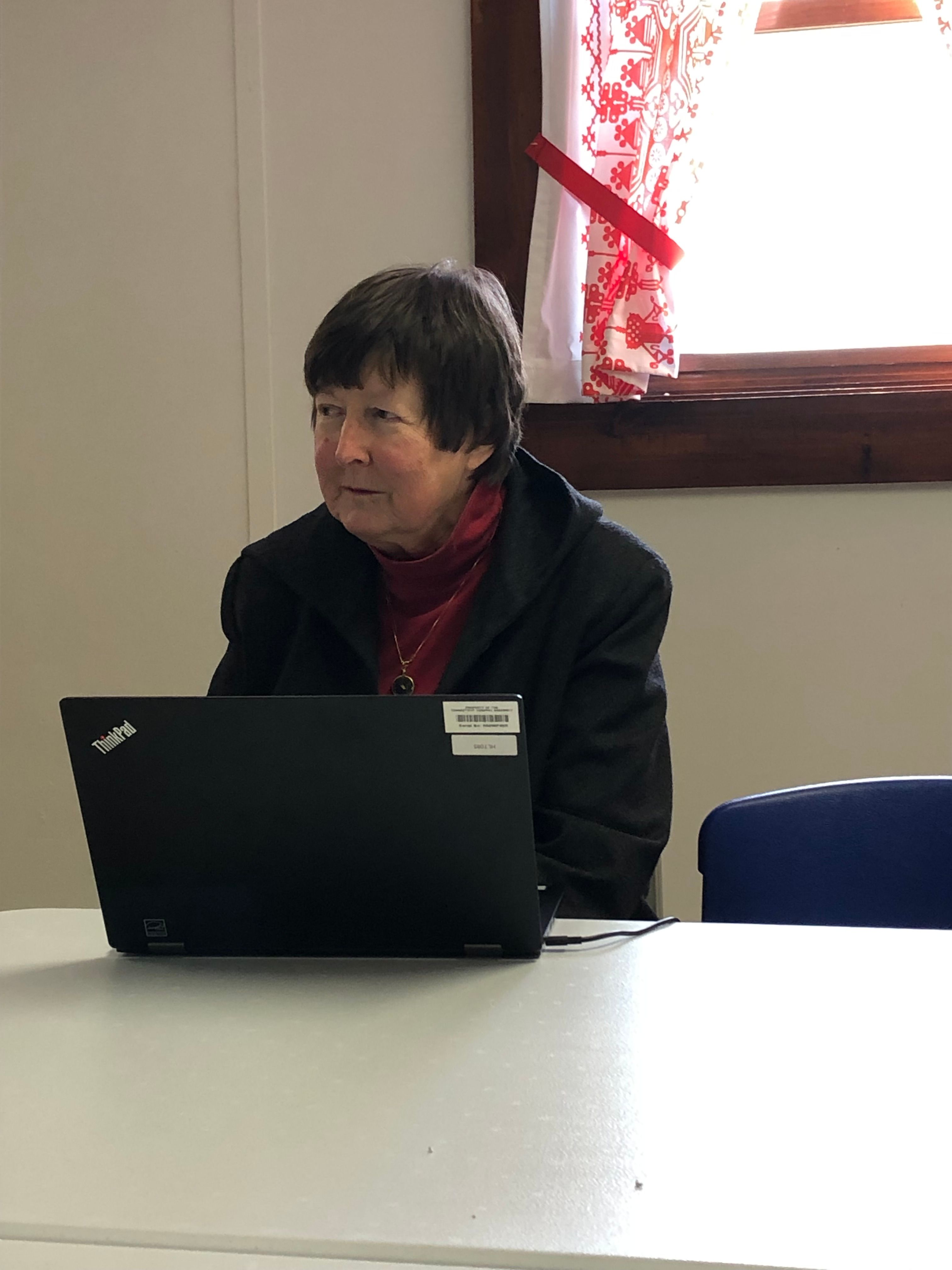 MARY MUSHINSKY gave a very informative talk on our FORUM event on February 20,2022
We all are grateful and thank Mary for her important work in Connecticuts Legislature. 
MAGYAROK EGY REMEK KONCERTET HALLHATTAK MARCIUS 13 an. THE HUNGARIAN CONCERT OF MARCH 13TH GIVEN BY THE WSO, WAS A ROUSING SUCCESS. KARINA SZIGETI, SOPRANO FROM BUDAPEST, AND PETER TOTH, PIANIST RECEIVED STANDING OVATIONS.
THANKS TO OUR JOINT EFFORTS THE EXPENSES INCURRED BY THE SOLOISTS WERE COVERED BY ALL OF YOU WHO CONTRIBUTED TO OUR FUNDRAISER. THE WALLINGFORD SYMPHONY ORCHESTRA, A NON-PROFIT, IS VERY GRATEFUL AND WILL ACKNOWLEDGE YOUR GIFT.  
        OUR PRESENT HARDWORKING PRESIDENT IS AKOS HORVATH
FOR ANY QUESTIONS REGARDING THE CLUB OR RENTAL INQUIERIES PLEASE CALL 860-836-0485 PREFERABLY AFTER 5 PM. FOR RENTAL INFORMATION AND CONTRACTS PLEASE VISIT OUR WEB SITE hungarianclubofwallingford.org. 
FUTURE PROGRAMMING-JOVO ESEMENYEINK
JUNE 11,2022 SATURDAY EVENING-CONCERT BY BARBARA SARDY-direct from Hungary MAGYAR FESTIVAL  Sunday September 18, 2022 vendors welcome  GOOD FOOD, FOLK MUSIC and DANCE.- A FUN DAY FOR YOUNG AND OLD. PLANNING OPENING A MAGYAR BISTRO DOWNSTAIRS SOMETIME IN THE SUMMER
Do you have any photos or memories related to our club?  We plan to incorporate your input to our newsletter in future issues. The club's history goes back more than a 100 years. There are many stories. Write them down, include your photos and send them to our address.
 Love to hear from you!  
Or send a check to:
HCC PO Box 1816 Wallingford, CT 06492 
WHY SHOULD I BECOME A MEMBER
We realized that we seldom enumerate the benefits of being a member of the Wallingford Hungarian club. For our low  annual fees you can actually save on rentals and events.
Our main hall rental usually $500.00 is, for members in good standing is only $150.00 saving you $350.00! 
On some events there is a $5.00 discount.
Our large kitchen is available for rental for only $50.00 CLEANING AFTER USE A MUST !
But most of all you meet friends. You keep Hungarian traditions alive.

So, if you haven't joined yet-click the link. Print and send in the membership form. 
During the many months of Covid restrictions, the club undertook major repairs and renovations to the building. Thanks to financial help from Hungary's Bethlen Gabor Alapitvany we replaced the old HVAC unit on the roof, repaired the ramp and renovated the downstairs area. 
The ramp is great and so much safer. New kitchen floor is a joy  to step on. Our bar is looking so much better with the new floor. Star Tile's crew also painted walls, repaired damaged areas. We are very grateful for their exceptional work. Magyarok voltak! 
Our PRESIDENT AKOS HORVATH wants to thank you for the many donations the club has received. We truly stayed afloat ( so far) because of you. As is the usual case our club functions because of a few who spend their time and talents providing for all activities of the club.
We do need to  enhance our "work force". We need bartenders. rental volunteers, cleaners and so many more. Call us for more information or email to hccofwallingford@gmail.com.